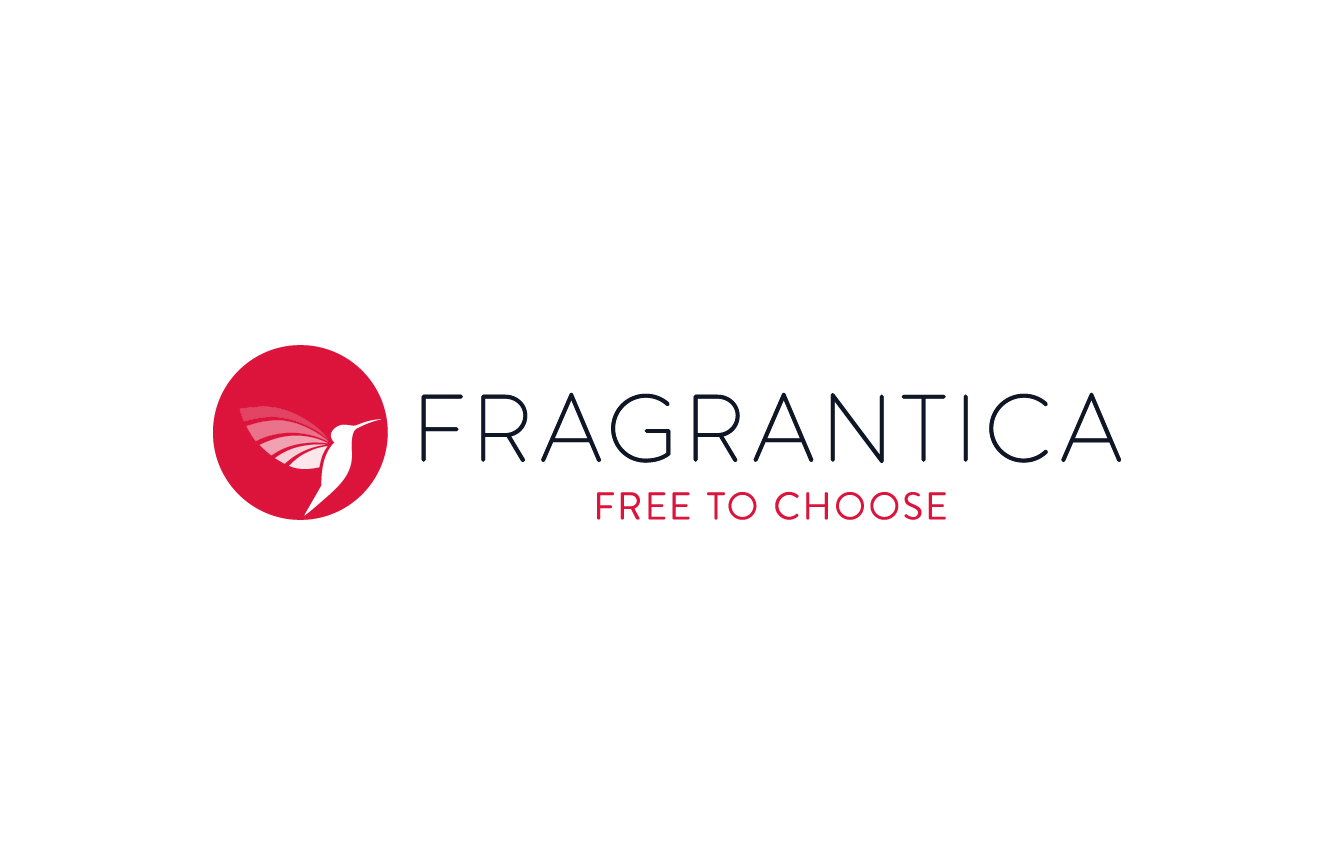 Discover What Your Nose Knows: Master Parfums
Master Parfums is a new board-game created by Anne-Laure Hennequin that is designed to test players on their sense of smell as well as their knowledge of perfume trivia. It is a more extended version of Master Parfums Pocket Quiz which came out in 2019. Hennequin created Master Perfumes for perfume enthusiasts, and to make it easier and more exciting for consumers to navigate the fragrance world.
So, how do we play? The game consists of question and answer cards. There are three skill levels to each card — amateur, connoisseur, and expert — which makes it easy to play with players of different backgrounds. The winner of the game is crowned the Master of Perfumes, but to win the player must collect 12 cards by correctly answering questions of their skill level.