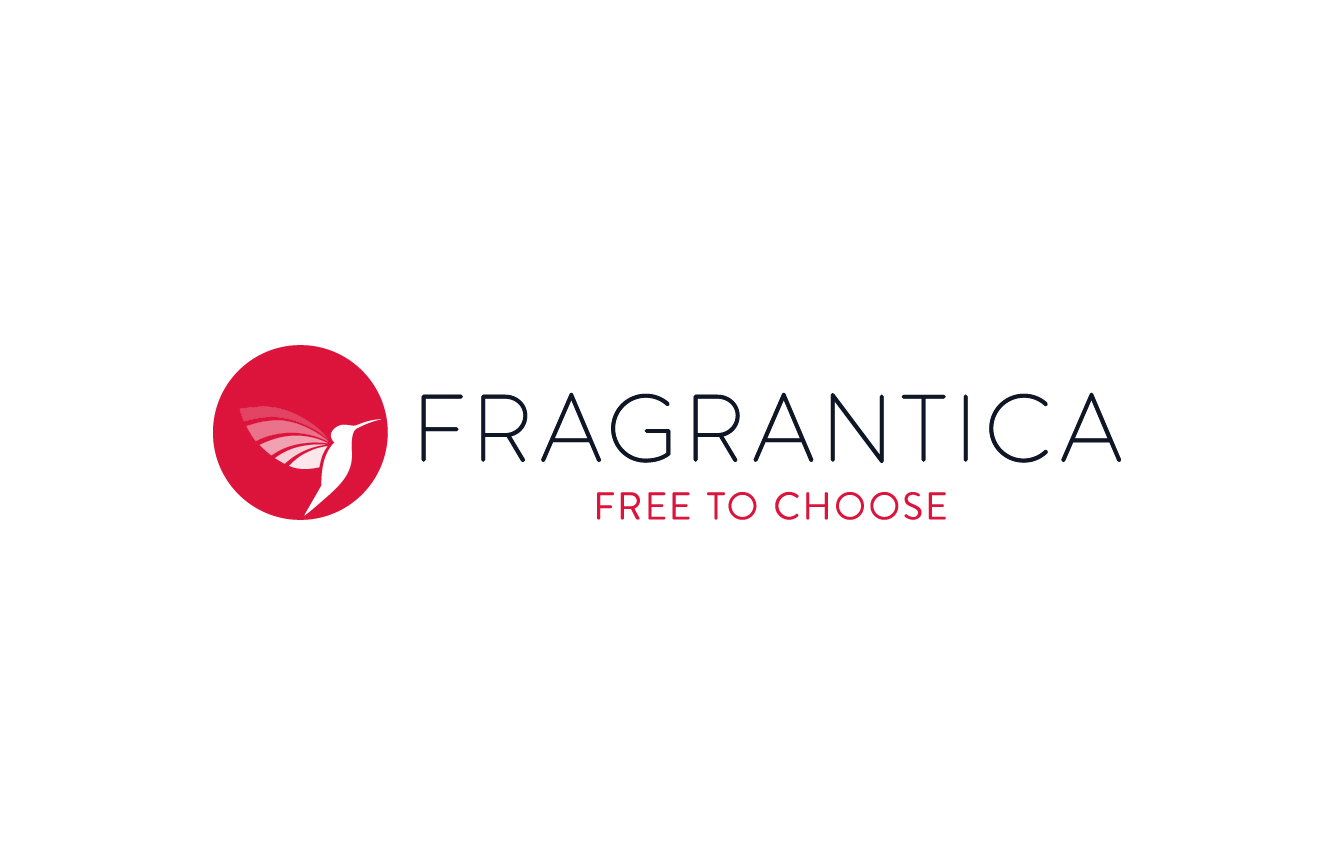 Discover What Your Nose Knows With MASTER PARFUMS Educational Games
The French company Master Parfums invites us to direct our focus to our fifth sense, with their MASTER PARFUMS ® educational games. « Stimulate your sense of smell and your creativity, and discover what your nose knows! » states the company on their website.
Driving force behind this idea is Anne-Laure Hennequin, a perfume expert who has spent her career helping international sales forces acquire multicultural expertise in perfume, and who developed a number of « edutainment » training programs. Now, she has created the first educational games about perfume intended for amateurs, from neophytes to perfume enthusiasts.