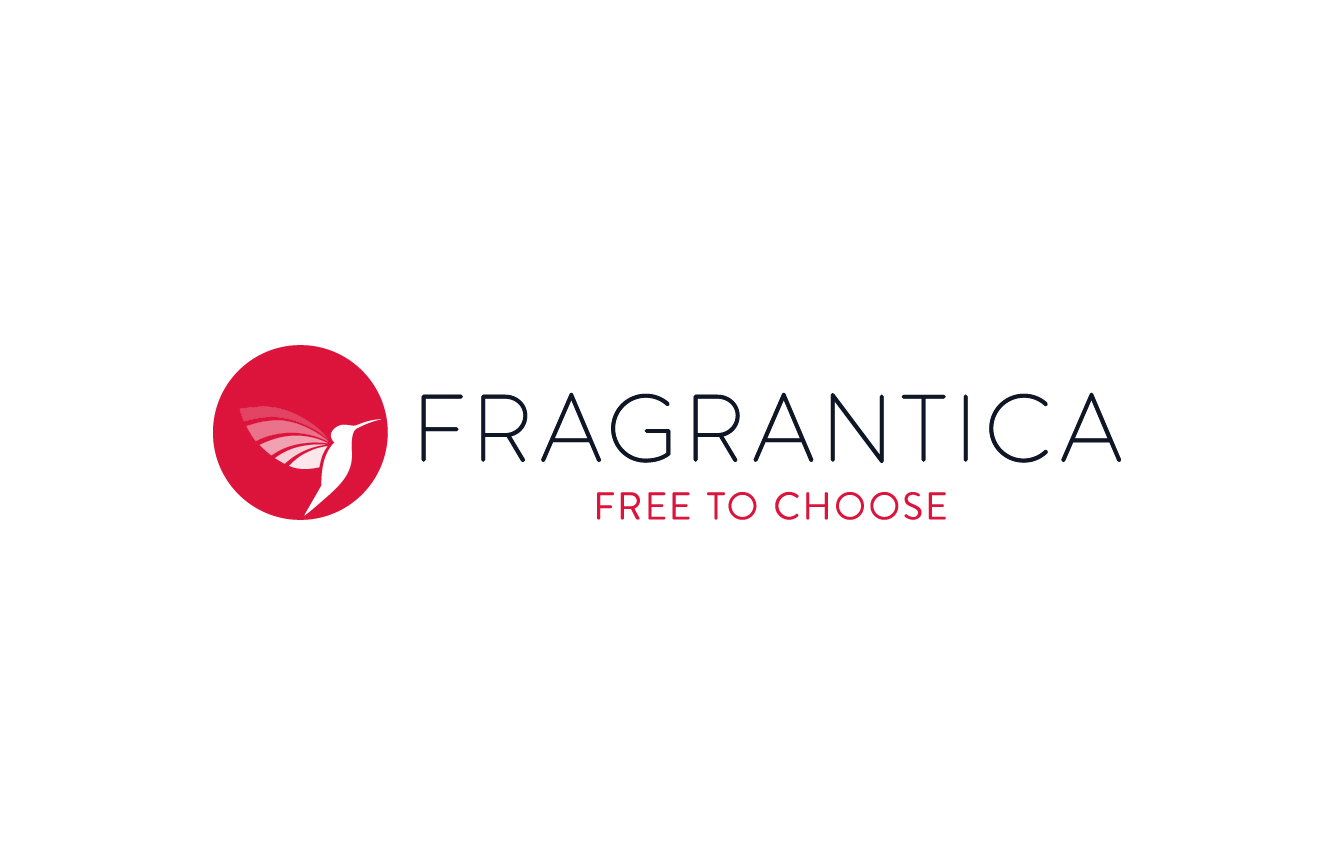 MASTER PARFUMS Pocket Quiz
Anne-Laure Hennequin, a specialist in perfume sales with a rich experience of over 20 years in international training, has introduced an entertaining and educational pocket quiz 'MASTER PARFUMS'.
It is a game for 2-6 people, that will test your knowledge in perfume history, ingredients, brands and perfumes, olfactory palette, and more. The game consists of 44 cards and includes 120 questions.
120 questions are divided into 4 color-coded categories</strong>:
PINK: History, literature, mythology;
ORANGE: Perfume secrets;
BLUE: The olfactory palette;
GREEN: Brands,perfumes, tips.